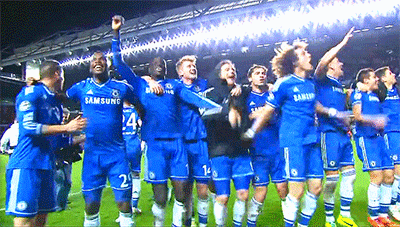 Chelsea were paid £150.8m by the Premier League after winning the 2016-17 title - 50% more than the top earners in 2015-16.
The 2016-17 season was the first of the
latest TV deal
and saw a total of almost £2.4bn paid to the 20 clubs - up from £1.6bn last season.
Bottom club Sunderland got £93.471m - more than the £93.219m 2015-16 winners Leicester pocketed the previous season.......
Continue