Expert Soccer Predictions Middlesbrough vs Arsenal 18 April 2017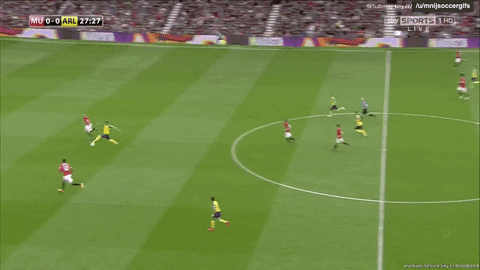 Teams
Middlesbrough (4-2-3-1): Valdes; Friend, Gibson, Bernardo, Barragan; Clayton, De Roon; Downing, Ramirez, Traore; Gestede
Arsenal (4-2-3-1): Cech; Monreal, Koscielny, Mustafi, Bellerin; Xhaka, Ramsey; Sanchez, Ozil, Oxlade-Chamberlain; Giroud
Head to Head
22/10/16
Arsenal 0-0 Middlesbrough
(EPL)
02/15/15 Arsenal 2-0 Middlesbrough (FA Cup)
26/04/09 Arsenal 2-0 Middlesbrough (EPL)
12/13/08 Middlesbrough 1-1 Arsenal (EPL)
16/03/08 Arsenal 1-1 Middlesbrough (EPL)
Last Five Matches Middlesbrough
03/11/17 Middlesbrough 0-2 Manchester City (FA Cup)
03/19/17 Middlesbrough 1-3 Manchester United (EPL)
02/04/17 Swansea City 0-0 Middlesbrough (EPL)
04/06/17 Hull City 4-2 Middlesbrough (EPL)
04/08/17 Middlesbrough 0-0 Burnley (EPL)
Last Five Matches Arsenal
12/03/17 Arsenal 5-0 Lincoln City FC (FA Cup)
03/18/17 West Bromwich Albion 3-1 Arsenal (EPL)
04/02/17 Arsenal 2-2 Manchester City (EPL)
06/04/17 Arsenal 3-0 West Ham (EPL)
11/04/17 Crystal Palace 3-0 Arsenal (EPL)
SoccerMaster Expert Prediction Score
The game at the Riverside stadium is expected to run intense. Both teams were equally poor results lately so they will be able to win to end a bad period.
If you look at the record of the meeting the two teams, Arsenal maa will be featured on this fight. But their poor record when they travel to the Riverside Stadium, coupled with the absence of a number of their key players in this match will make the game unpredictable.
We predict this fight will end in a draw with the score 1-1.