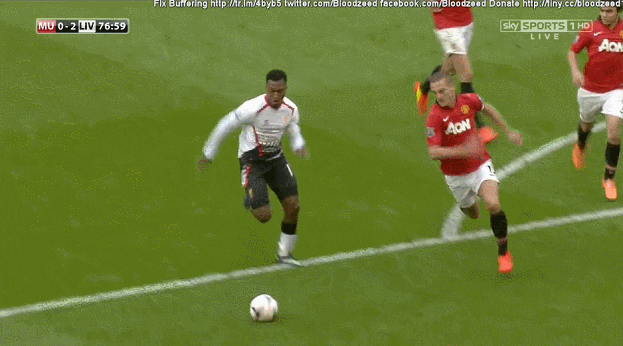 Source Giphy
Former Manchester United midfielder Ray Wilkins is urging West Brom captain Jonny Evans to resist a move to Manchester City.
Wilkins believes Evans - another ex-Red - is better off staying at West Brom.
He told talkSPORT: "I really hope Jonny Evans does not move.
"At Man City, he could play. At West Brom, he will play.
"If I am on £80,000-a-week and they [City] say I will double your money, I probably wouldn't go. What more money do I need if I have been on that since I was 20?
"Jonny Evans wants to play football. He has been at West Brom for two or three years now and has been absolutely outstanding. Do West Brom need the £30million? No, they don't – not in this Premier League world.
"You can't stop him but, if I was Jonny, I would say I have got the house, this and that sorted, what do I want to do for the next six years of my life - sit there getting splinters on my backside or playing football?" More From Source: Click
Here