Raiola: Real Madrid, Man Utd watching Donnarumma since he was 14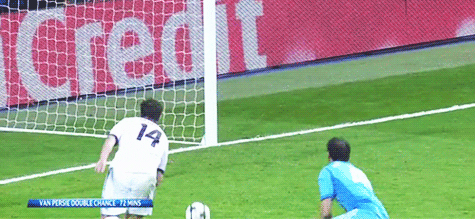 Source Giphy.com
Super agent Mino Raiola says there's no shortage of offers for AC Milan contract rebel
Gigio Donnarumma.
Real Madrid, PSG, Manchester United and Juventus have all been linked with the 18 year-old.
Raiola said at an organized media conference yesterday: "Offers of other teams? Those that are spoken have been looking at him since he was 14, so if he wanted to leave, he could do it sooner.
"It's a matter of form: we could not accept some threats, some tension, psychological stress, the passivity of the club towards Gigio.
"Milan has the right to look for seven more goalkeepers, it is not our problem."